Your Local Kapiti Ant Control Experts
Get rid of ants in your home or workplace with AntMan®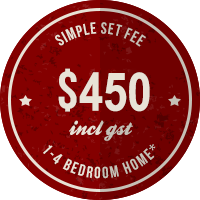 Residential Ant Treatment
One set fee of $450 including gst for treatment of standard sized residential properties, between 1 and 4 bedrooms. View our terms & conditions here.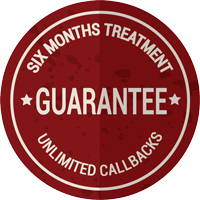 6-Month
Guarantee
Any ant re-infestation will be treated free-of-charge for six months from initial treatment. You get pest-free peace of mind for one set fee.
Ant Control in

 the Kapiti Region

We service all suburbs on the Kapiti Coast, including:

Paraparaumu – Paekakariki – Raumati South – Raumati Beach – Paraparaumu Beach – Otaihanga – Waikanae – Rekeiorangi – Peka Peka – Te Horo – Otaki
Book your Kapiti ant technician now
Call us on 0800 77 66 33 or 04 938 3848, use the chat window or use the form below to book by email.